Covers all key aspects of the postnatal period over 3+ hours of videos including:
Your physical and emotional recovery, practicalities of caring for your newborn (bathing, dressing, nappy changing and feeding).
Also includes detailed breastfeeding and newborn sleep specialist sessions by an Internationally Board Certified Lactation Consultant (IBCLC) and Newborn Behaviour Expert.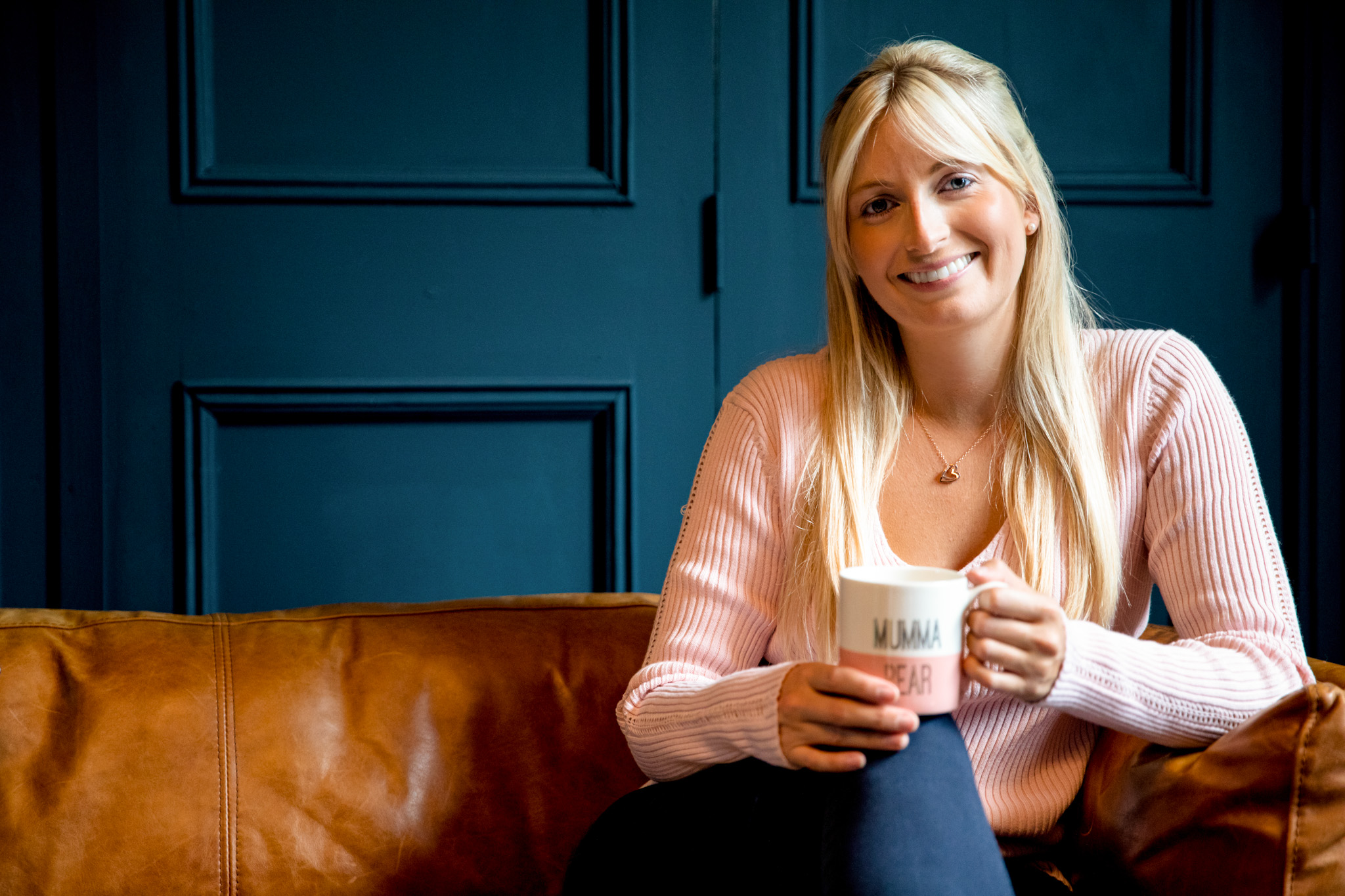 Hi, I'm Dr Eleanor Rayner
I'm an Obstetrics Specialist Doctor currently working in the NHS, Antenatal Teacher, Hypnobirthing Instructor and founder of The Maternity Collective.
I can't tell you the number of times we heard from parents that the information they received wasn't realistic or representative of their real birth experience and that they received inaccurate or out-of-date information. As all practicing healthcare professionals we have daily, hand-on experience caring for women and their babies and we can't wait to share our knowledge with you!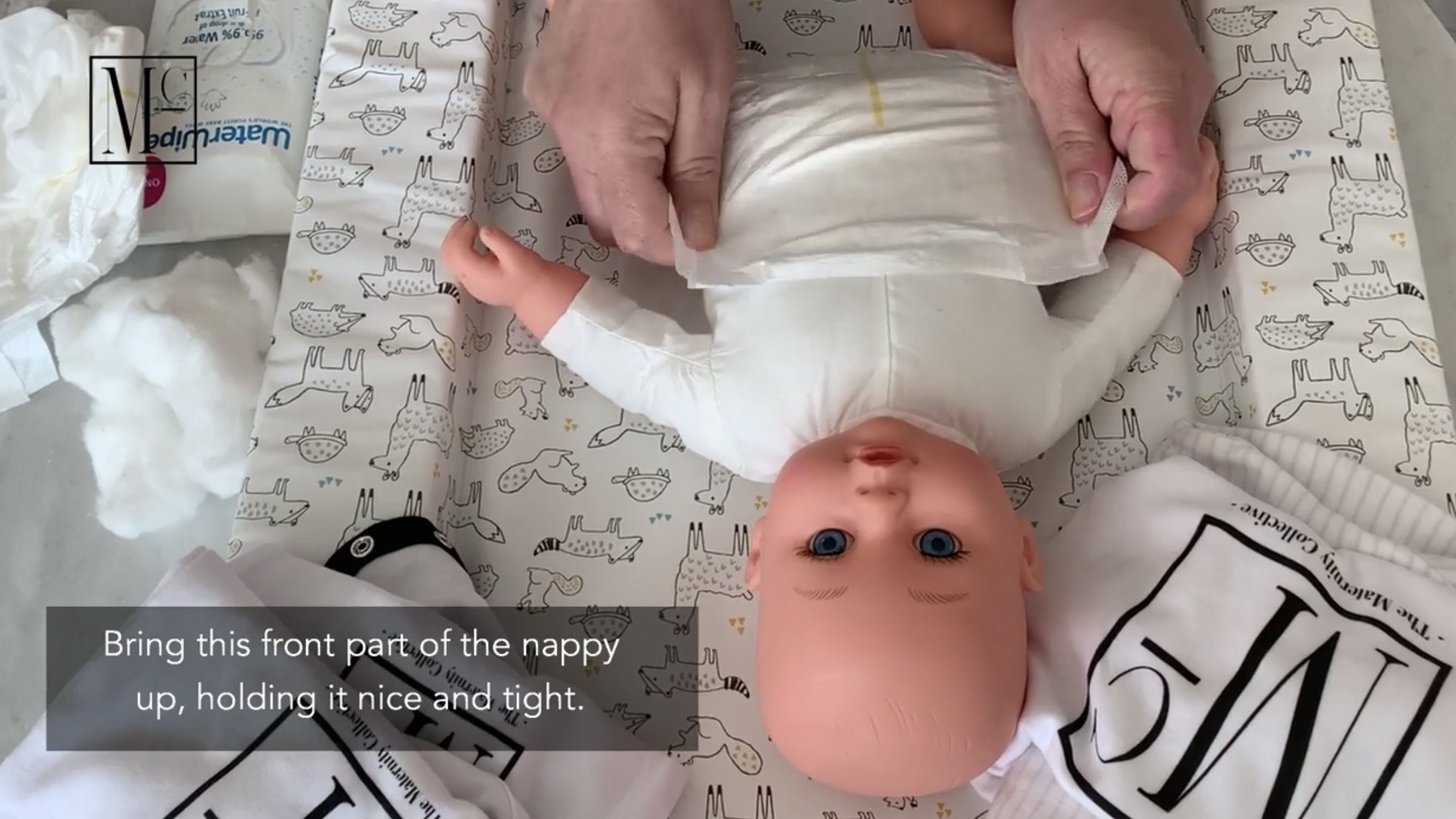 Ellie Hosking
Registered Midwife
Instagram: owwbabybaby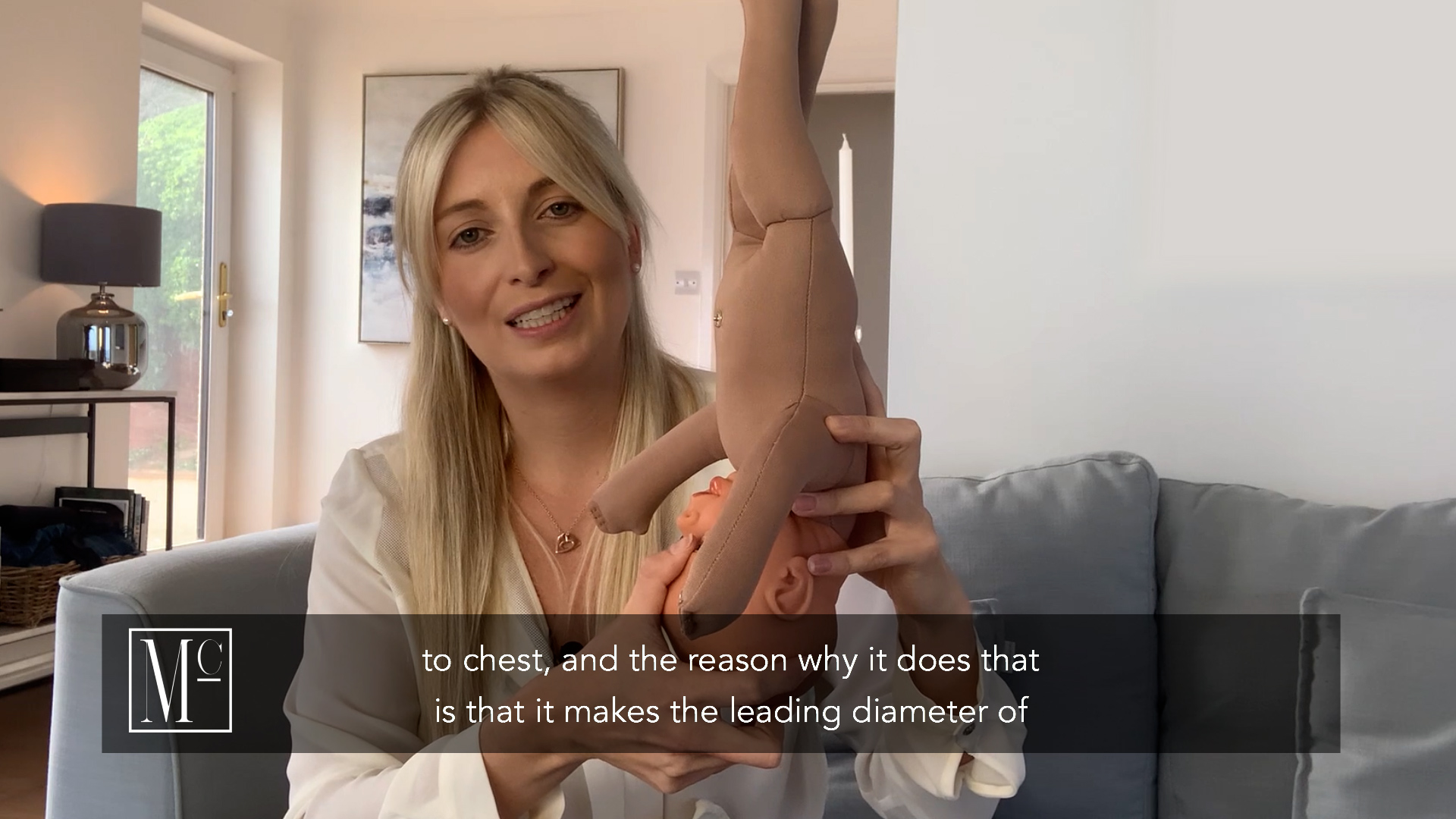 Dr Ellie Rayner
Obstetrics and Gynaecology Doctor
Instagram: maternitymedic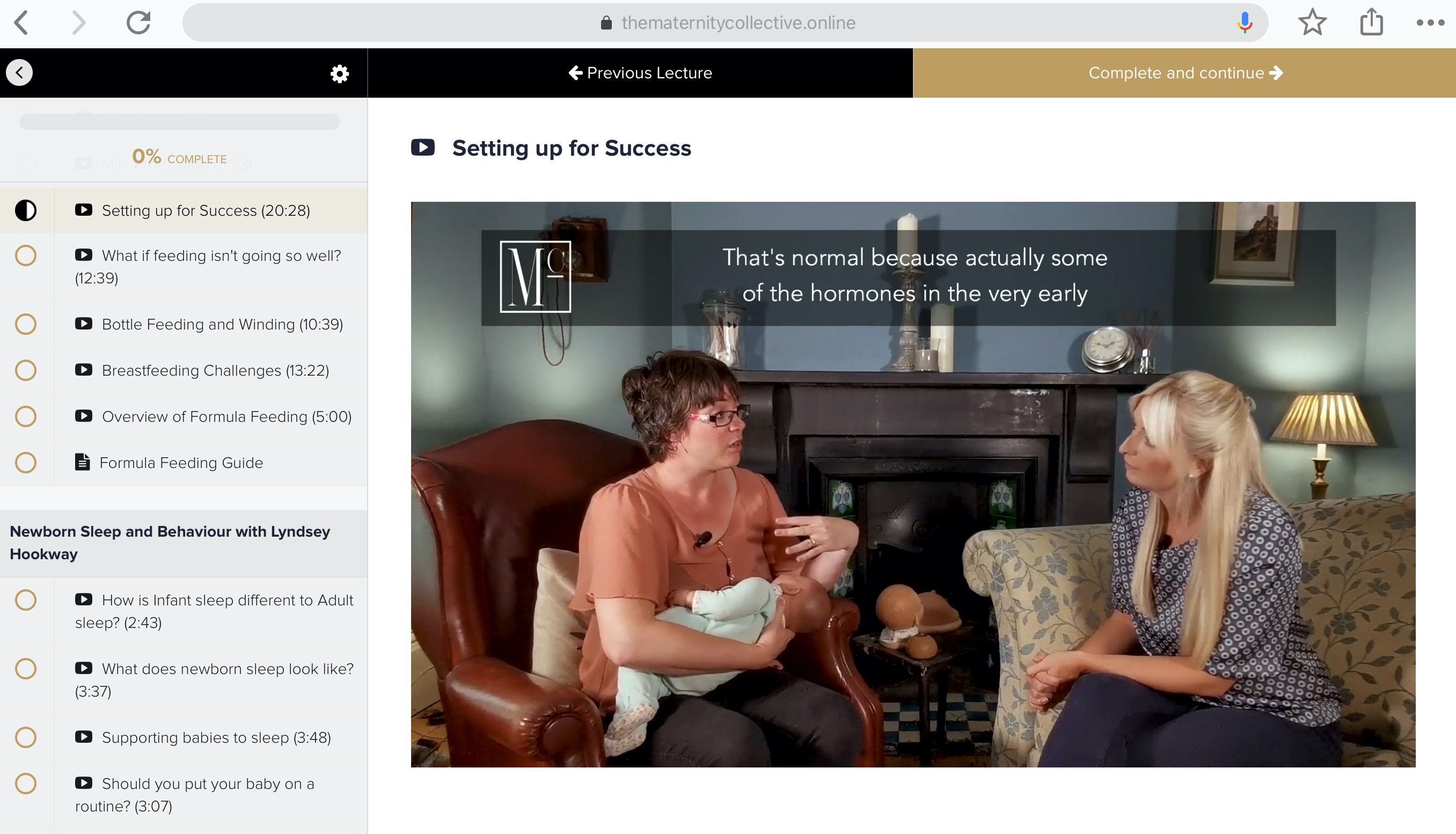 Lyndsey Hookway
IBCLC and Newborn Expert
Instagram: lyndsey_hookway