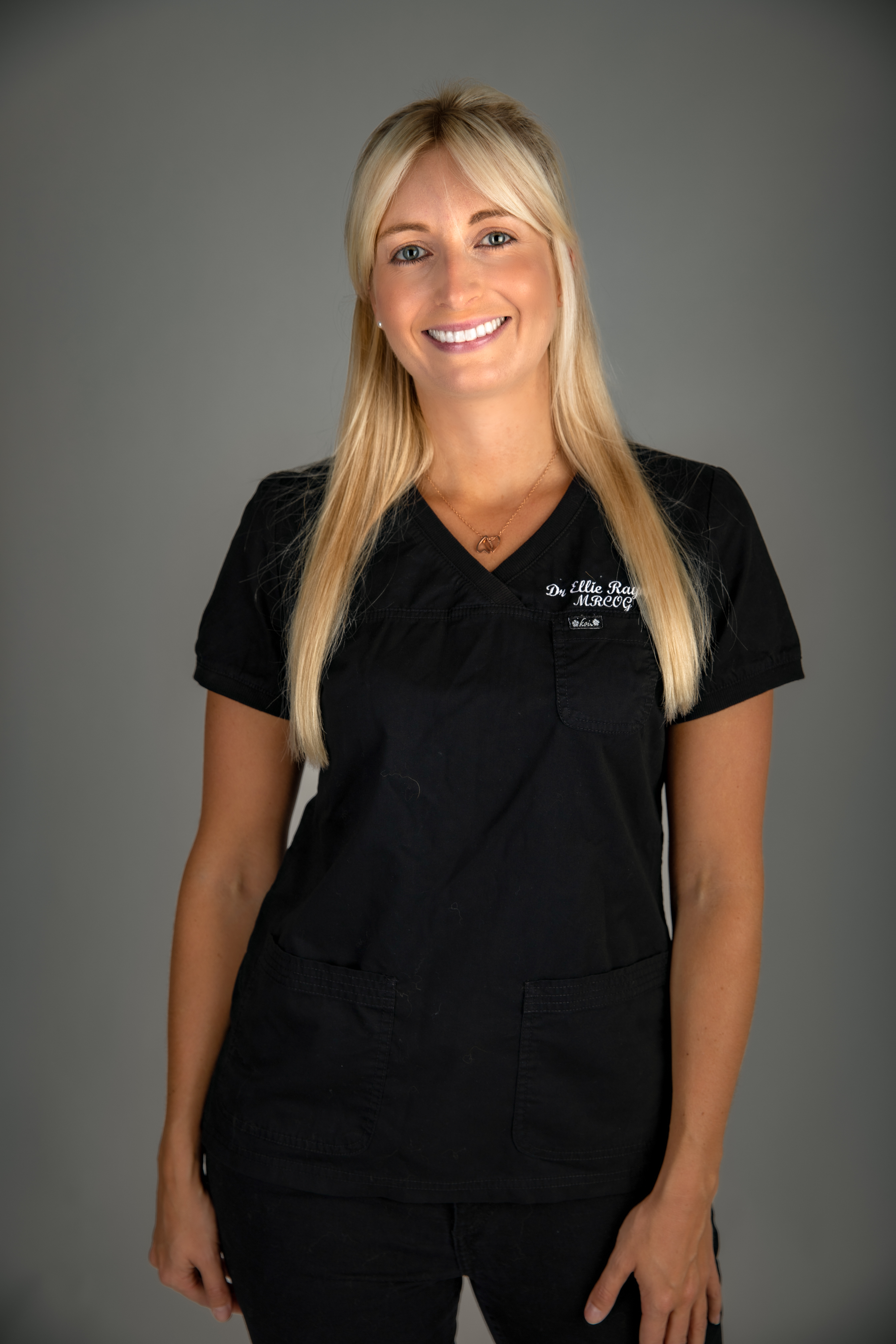 Preparing for Pregnancy Webinar with Obstetrician and Gynaecologist Dr Ellie Rayner -
Part of The Maternity Collective Preparing for Pregnancy Series
This detailed webinar will provide you with everything you need to know to prepare and plan for as healthy pregnancy, baby and motherhood journey as possible.
We all hear 'stop drinking alcohol' and 'don't smoke', but no one says WHY, until you're already pregnant and meet a midwife or doctor for the first time. As an Obstetrician, I know that having a healthy pregnancy starts before you even conceive and that there are many things you can do to optimise your life before falling pregnant to reduce your risk of complications. Unfortunately, most of us have limited access to 'preconception' counselling so I really want to help you to understand your body during pregnancy and birth so you can have the healthiest pregnancy and baby possible and really understand the maternity system that you will be part of.
I see so many women on a daily basis, who despite planning a pregnancy, weren't aware of some of these factors and I strongly believe that antenatal education begins before you are even pregnant. For many women, falling pregnant will be the first contact with healthcare professionals they have, so they might not be aware of some of health and wellbeing information that can be vital for you.
This essential webinar is for all women (and their partners), of reproductive age, whether planning a first or subsequent pregnancy, or who would like to understand their gynaecological and medical health better before they conceive.
I cover:
·      Why it is so important to think about health before pregnancy
·      Diet and supplements before and during early pregnancy and why
·      Lifestyle and recommended lifestyle modifications and why
·      Importance of Exercise and BMI and why
·      Sexual health and its role pre-conception
·      Common pre-existing medical problems and their impact on pregnancy and birth
·      Emotional and wellbeing considerations before pregnancy
·      How the UK NHS Maternity System works and your rights during pregnancy and birth
·      Exclusive discount code for future courses
·      Access to handouts and to re-watch recording as needed
This is designed to inform and empower you with information. All information will be provided in a positive, supportive way, with a full explanation and rationale and where to get more information if needed.
If the £20 fee to attend is likely to be prohibitive for you, please DM me. I am a full-time working NHS doctor and will be undertaking this webinar in my free time, so would appreciate the £20 to cover costs if you feel you can. However, I will not turn away any woman who wishes to improve their health for themselves or their baby if you can't afford it.
Look forward to seeing you there!
Love Dr Ellie x