The Maternity Collective provides expectant parents with comprehensive, high quality antenatal classes led by a team of experts that cover all aspects of late pregnancy, labour, birth and the newborn period.
We recognise that your pregnancy, baby and new family deserve the highest quality of care from specialist individuals. Individuals that also acknowledge that no-one professional can be an expert in all areas of maternity and parenting and that working together collaboratively can provide you with high quality, accurate information in one central place. 
As a team we include an Obstetrician, a Midwife, a Lactation Consultant, a Newborn Sleep and Bonding Expert who are all clinically working healthcare professionals involved in the care of women and their babies on a daily basis. We all have specialist interests and qualifications in our own fields and are passionate about providing you with accurate, up to date, evidenced-based information to enable you to make informed choices about your care.
We have a range of different course options available in addition to our comprehensive antenatal program, including Elective Caesarean Section courses and a standalone Newborn Masterclass to suit everyone's needs.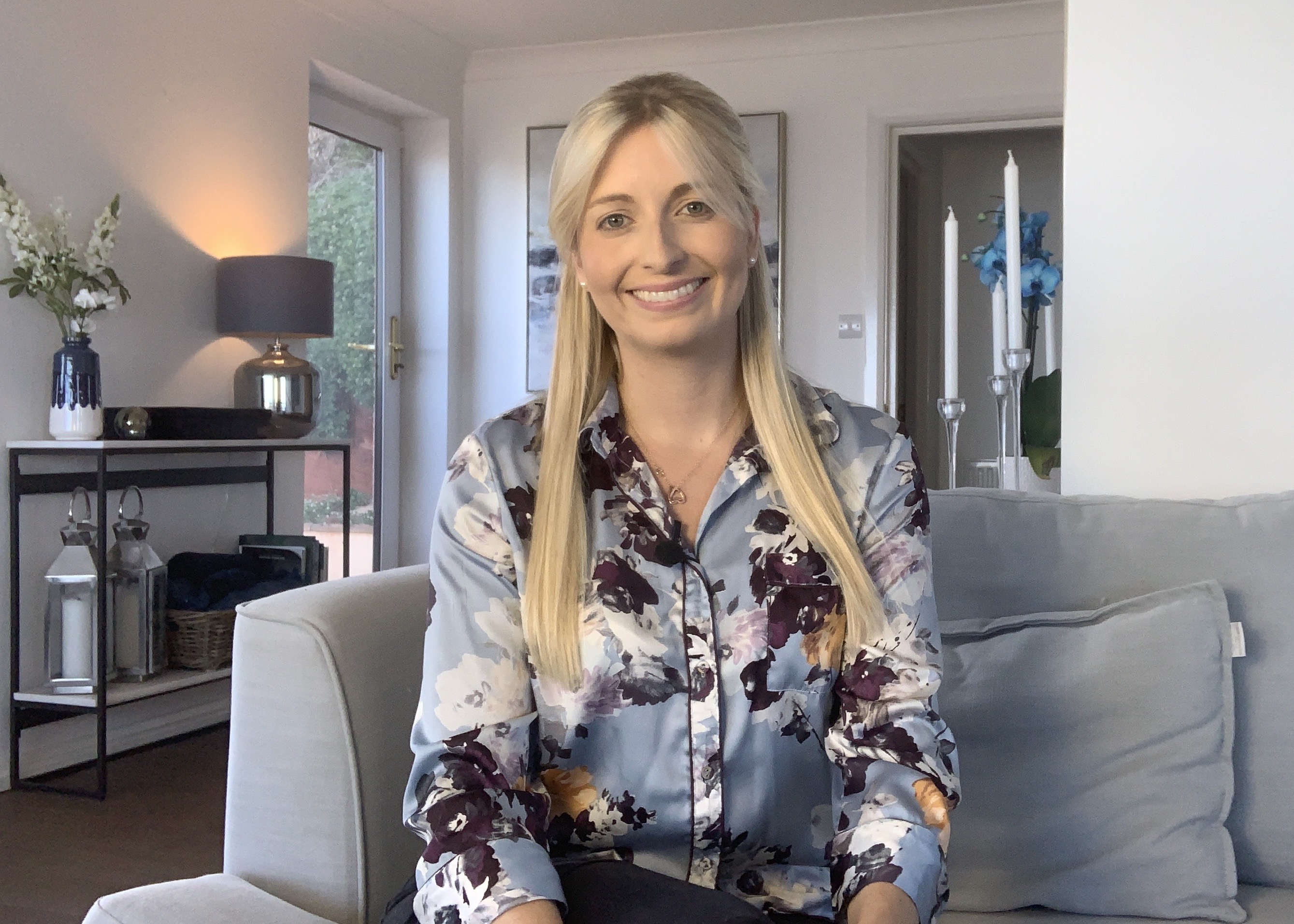 Dr Eleanor Rayner
BMBS MRCOG PgDip Med Ed PgCert Health Serv Impro FHEA DipHB(KGH)
Obstetrics and Gynaecology Specialist Doctor
Federation of Antenatal Educators (FEDANT) Accredited Antenatal Educator and Hypnobirthing Instructor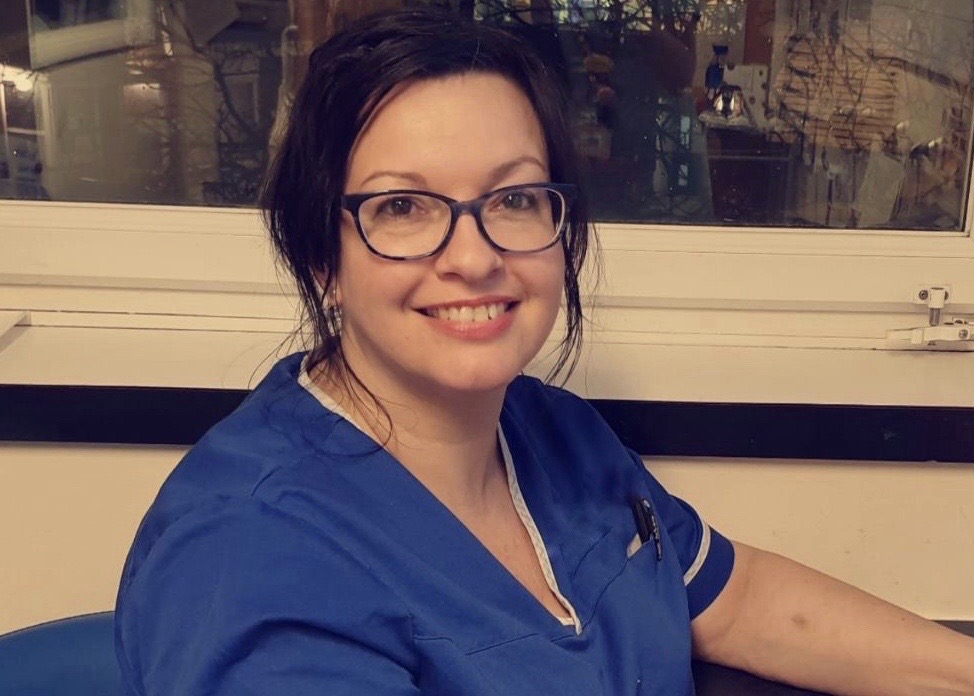 Registered Midwife - Community and Home Birth Team
Federation of Antenatal Educators (FEDANT) Accredited Antenatal Educator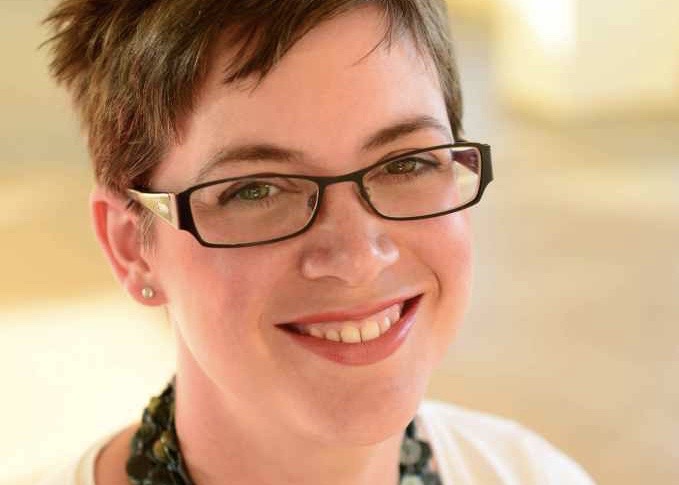 Lyndsey Hookway
BSC RNC HV IBCLC
Internationally Board Certified Lactation Consultant
Newborn Behaviour Expert and co-founder of The Holistic Sleep Coaching Program
Welcome to The Maternity Collective's Online Antenatal Courses
Course Feedback
Join more than 4000 expectant parents who have undertaken our course! Here is just some of our written feedback:
"Brilliant course with lots of theory and practical information. Probably the best prenatal course I have done online. Made lots of notes and I'm sure I'll get back to them whenever I need. Great and very positive trainers/lecturers. Have been following you on social media and looked into more free and valuable advice you have been sharing there. Very happy I've come across this course. Thank you so much! Keep up the great work!"
"Really excellent course, informative and accessible. Lots of information without feeling overwhelming. A huge relief to have this course when all face to face antenatal support has been cancelled due to covid. Thank you!"
"Everything about labour before and after was fantastic - you went into so much detail and prepared me for many different scenarios! I used to freak out about the thought of needing stitches and now it doesn't worry me if it happens - I feel so much more relaxed and confident and can't wait to have my baby now! Thank you!"
"I loved how detailed and comprehensive the course was and how it was presented in a relaxed and personable manner."
"Thank you so much for making this course available during this pandemic. After completing the course I feel much more prepared and confident. It's my first pregnancy and iI felt completely cut off and stranded once the nhs classes were cancelled. I'm glad i found this course, i appreciate the evidence based advice and its helped me to make informed choices."
"All the information provided was fantastic, very clear, educational and given in a professional but warm non-judgemental manner."
"I liked and found all sections of this course interesting and learned lots of new information. I also really liked that I was able to learn from home."
"This has been brilliant- hugely informative and so kind to reach out to anxious pregnant women during lockdown. A sincere and heartfelt thank you."
"All of the course was extremely informative and I learnt new information in each section. Thank you so much!"
"The preparing for labour was absolutely fantastic! I feel so much more knowledgeable on the subject and therefore feel more confident and relaxed about giving birth. Thank you so much!"
"I think the visual demonstrations, such as the balloon uterus and baby doll, really engaged me and supported my personal understanding."
"I have found the postnatal and breastfeeding sections really informative. I enjoyed the shared knowledge of everyone involved across the whole course."
"We liked how the course covered the actual potential interventions which may be required during labour and birth at the hospital and we found this very informing and preparing."
"Preparing for birth sections, so good to understand the physiological reasons behind why reducing stress, different positions and staying mobile help aid delivery."
"We loved the fact you discussed the pros and cons of everything, and it wasn't focused on either a medicalised or a pain relief free ideal birth, but gave a balance with focus on the fact that everything is your decision."


For more Feedback - see our Instagram page, under the 'Reviews' section for many of the personal messages and summaries of the feedback we have received!